NeoSteamLabs Art Mk002
——
——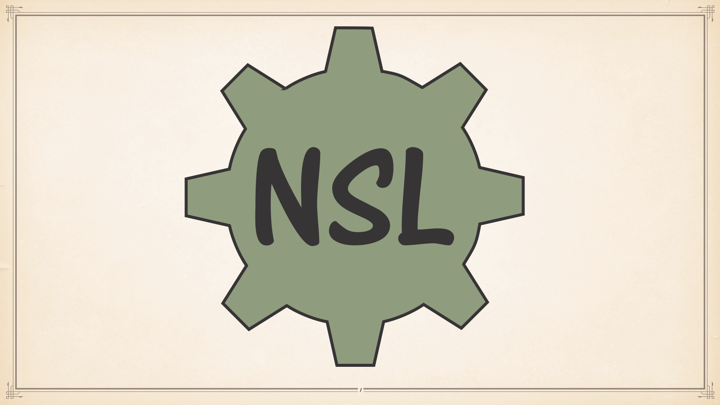 ——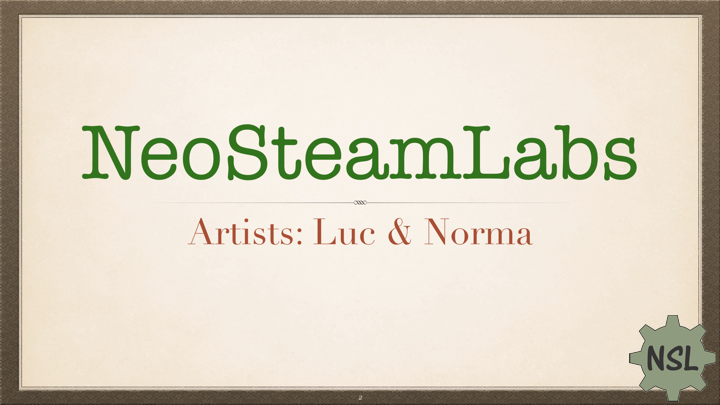 ——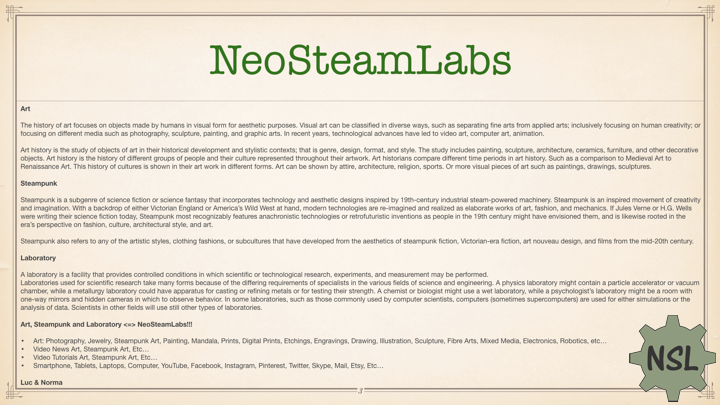 ——
——
Luc & Norma
Steampunk Lamp – Item #000042
——
——
——
——
——
——
Artist: Luc Paquin
Year: 2019 (June)
Art: Steampunk Lamp
Length: 7.5″ – 190 mm
Width: 4.75″ – 120 mm
Height: 6.5″ – 165 mm
Media: Cigar Box, Arduino Pro Mini 328, 8 NeoPixel Stick, Toggle Switch, Rotary Potentiometer Brightening, Rotary Potentiometer Sensor, USB Cable, USB Port Power Supply, Ball Jar, Etc…
Software: Arduino IDE, Corel PHOTO-PAINT, CorelDRAW
Camera: Nikon D7200
Video: Canon VIXIA HF R700
Video Editing: Pinnacle Studio 20
Steampunk Lamp – Item #000042
Item Details
Handmade
Materials
Cigar Box, Arduino Pro Mini 328, 8 NeoPixel Stick, Toggle Switch, Rotary Potentiometer Brightening, Rotary Potentiometer Sensor, USB Cable, USB Port Power Supply, Ball Jar, Etc…
Dimensions
Length: 7.5″ – 190 mm
Width: 4.75″ – 120 mm
Height: 6.5″ – 165 mm
A piece of Steampunk Lamp custom unique handmade. The perfect statement will add steampunk flare to any look with unique handcrafted designer.
100% Steampunk Lamp Unique Handmade.
Ready to ship within 1 week.
Luc & Norma
Sculpture
——
——
Sculpture is the branch of the visual arts that operates in three dimensions. It is one of the plastic arts. Durable sculptural processes originally used carving (the removal of material) and modelling (the addition of material, as clay), in stone, metal, ceramics, wood and other materials but there has been an almost complete freedom of materials and process. A wide variety of materials may be worked by removal such as carving, assembled by welding or modelling, or molded or cast.
NeoSteamLabs
Wood, MDF, Plywood, Veneer, Inlay Strips, Acrylic, Anodized Aluminum, Aluminum, Steel, Gold, Silver, Copper, Bronze, ABS, Delrin. PVC, HDPE, Polypropylene, Styrene, Corian, Precision Board, Machinable Wax, Wax, Linoleum, Paper, Epoxy, Circuit Board Blanks, etc…
Etchings, Engravings, Sculpture, Casting Metalworking, Electronics, Robotics, etc…
CNC Router, Laser Engraving, Soldering, Welding, Casting, Kilns, Cutting, 3D Printer, Floor Drill Press, Bandsaw, Table Saw, Gearhead Floor Lathe, Mill, Wood Lathe, etc…
Microcontroller Programming, Arduino, Raspberry Pi, Espressif, etc…
Gearmotor, Motor, Driver, Camera, Display, Sensor, etc…
Computer Servers, Networking, Internet Connectivity, Machine Tools, Crafting, Art Fabrication, Audio Equipment, Video Projectors, etc…
Luc & Norma